Bonding (Adhesive System)
Get your ideal smile with bonding treatment.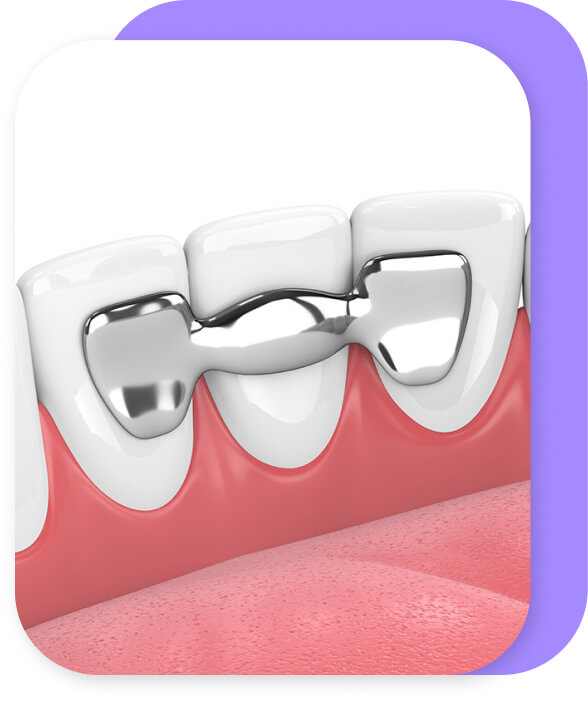 What is Bonding Application?
Bonding is one of the preventive dentistry applications. In addition, bonding, which is also used in aesthetic dentistry, is among the most preferred applications in recent years with its advantages and features. Bonding is the process of adding composite materials to the teeth. It is simpler than other dental procedures and does not require anesthesia. Before starting the procedure, your dentist uses a color guide to select a composite resin shade that closely matches the color of your natural teeth.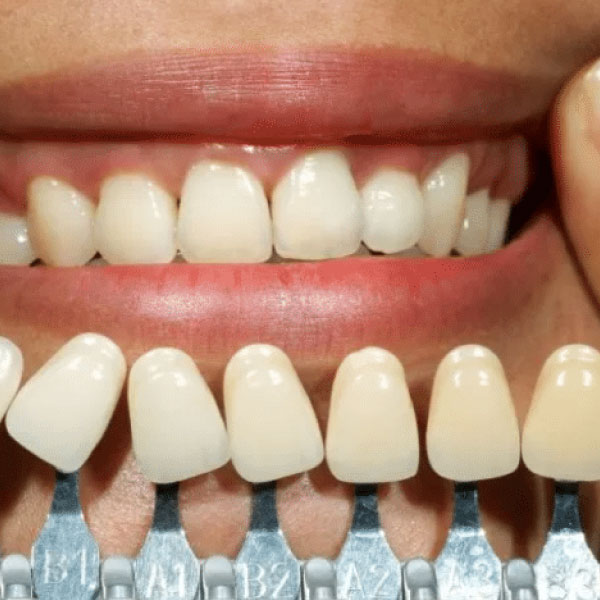 In Which Situations Is Bonding Application Performed?
Bonding is the procedure to correct a defect in the tooth. Some people seek treatment to repair a decayed, cracked or discolored tooth. This process is also applied to patients who want to close the small gaps between their teeth. Bonding may increase tooth size. For example, if you have one tooth that is shorter than the others and you want them all to come to the same length, you can prefer this treatment method.
How Bonding Treatment is Applied?
After the color is chosen, tooth surface is roughened using laser or acid. In order for the bonding material to easily adhere to the tooth, the tooth is covered with a material compatible with it. After these preparations, the tooth-colored composite resin material is placed on the tooth by giving the desired shape. The material is hardened with ultraviolet light. After the material hardens, it is corrected and shaped by the dentist. Then the material is polished until it shines like other parts of the tooth. Bonding is a quick process and does not require any additional time. If you do not need anesthesia, you can continue with your normal daily routine after the procedure. It usually takes 60 minutes.
What are the Advantages of Bonding Application?
Bonding costs are more affordable than other dental treatment options. The amount you spend will mostly depend on the number of teeth that need to be processed. It's also an easy and simple treatment that doesn't require multiple dentist visits.
Bonding can resolve numerous dental defects common to most patients. It also hides small chipped and cracked teeth from accident or injury. In addition to smoking, patients may also prefer treatment to whiten stains caused by certain foods. Finally, patients can also have it performed to reshape the structure of their teeth to achieve a more angular tooth shape.
A better alternative to amalgam fillings
Dentists use a composite resin that adds durability and strength to any weakened tooth. Unlike silver amalgam fillings, the composite resin suits well with the patient's natural teeth. Silver amalgam has a distinctive color that makes it clearly visible when applied to the patient's tooth.
Expert team
Applications are planned at a professional level and in terms of a scientific perspective.
Custom design
Our target is to renew your natural smile with the blending of medicine, technology and art.
Accessibility
We support your smile with our expert dentists 24 hours a day, 7 days a week.
Trust
We have created a clinical environment where you can feel comfortable and safe with maximum hygiene and sterilization. Your satisfaction is our first priority in our clinic, which we have designed taking account all the needs of our patients.